Underground Testimonials
Behind The Scenes at Underground Online Seminar
Testimonials
It's one of two things I never ever, short of famine, fire or plague, ever miss.
-Shelby Larson
---
I think Yanik's seminar is worth easily $75,000 to $100,000 over the next 12 months for me. You could go home Monday and start applying a couple of these things and really start making money and seeing results right away. Also, Yanik just happens to over deliver on everything that he does.
-Phil Cadorette, Huntington, NY
---
The thing I found really exciting was that the speakers all gave really specific, concrete steps so I don't have to go home and really think about it. They even shared things that nobody shares. This is fantastic. I don't have to go and figure out how to do it. If I was someone who was wondering if I should go to this I would say to definitely go.
-Stacey Hylen, Australia
---
There are some people that I met here, some were presenters and some were in the audience, some I had heard about and some I had never heard of. We put together deals that I think are going to be worth at least a quarter of a million dollars...If there is someone on the fence who is trying to decide about coming here the simplest thing I can say is if you are committed to making money online, and if you are committed to finding a business model that works for you, and that actually is real critical...You have to be here because the presenters are going to be giving you tremendously valuable information, the other people that you meet with will be giving you valuable information now and in the future as those relationships continue. I can't think of a reason not to be here.
-Steven Sashen, Creator "Scriptware" World's best-selling screen writing software Australia
---
The best event I've ever been to.
-Glenn Ledwell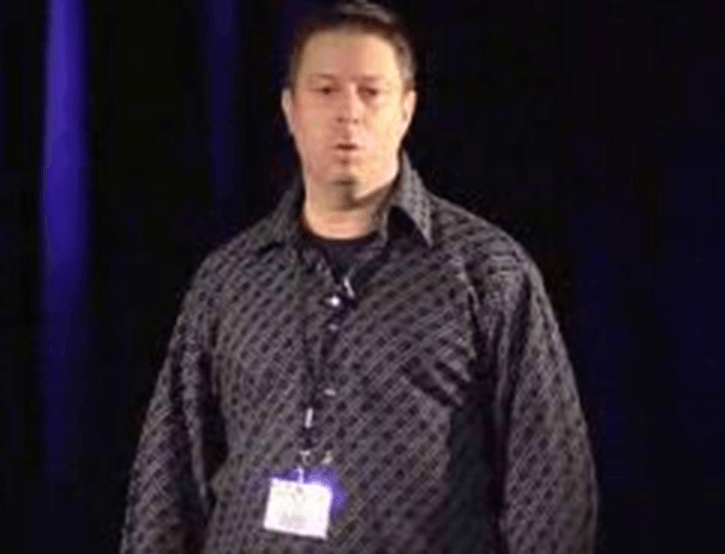 GO-GO MONEY!!
Really Start Making Money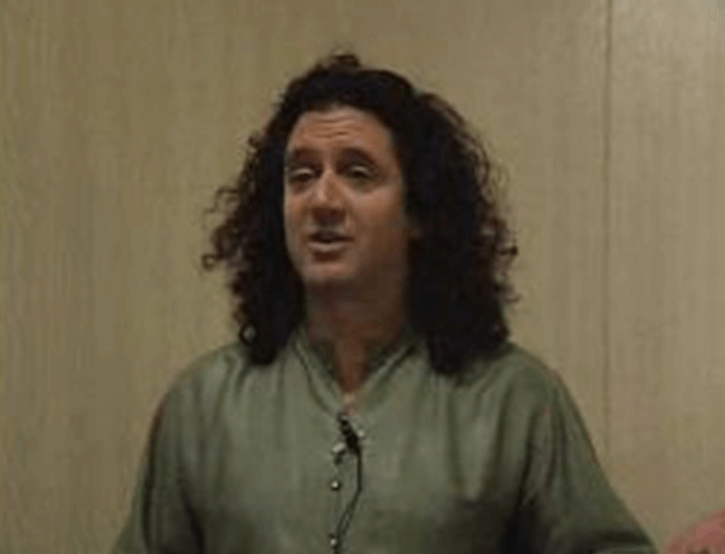 Justice will be served!
"No Reason Not to be Here"
Or on the weekend. If that's the case, where are the best places to shop. levitra malaysia SABA also offers same-day delivery to both Sydney and Melbourne, while Myer offers same-day delivery on items that are in stock in your state when you order before 12pm.